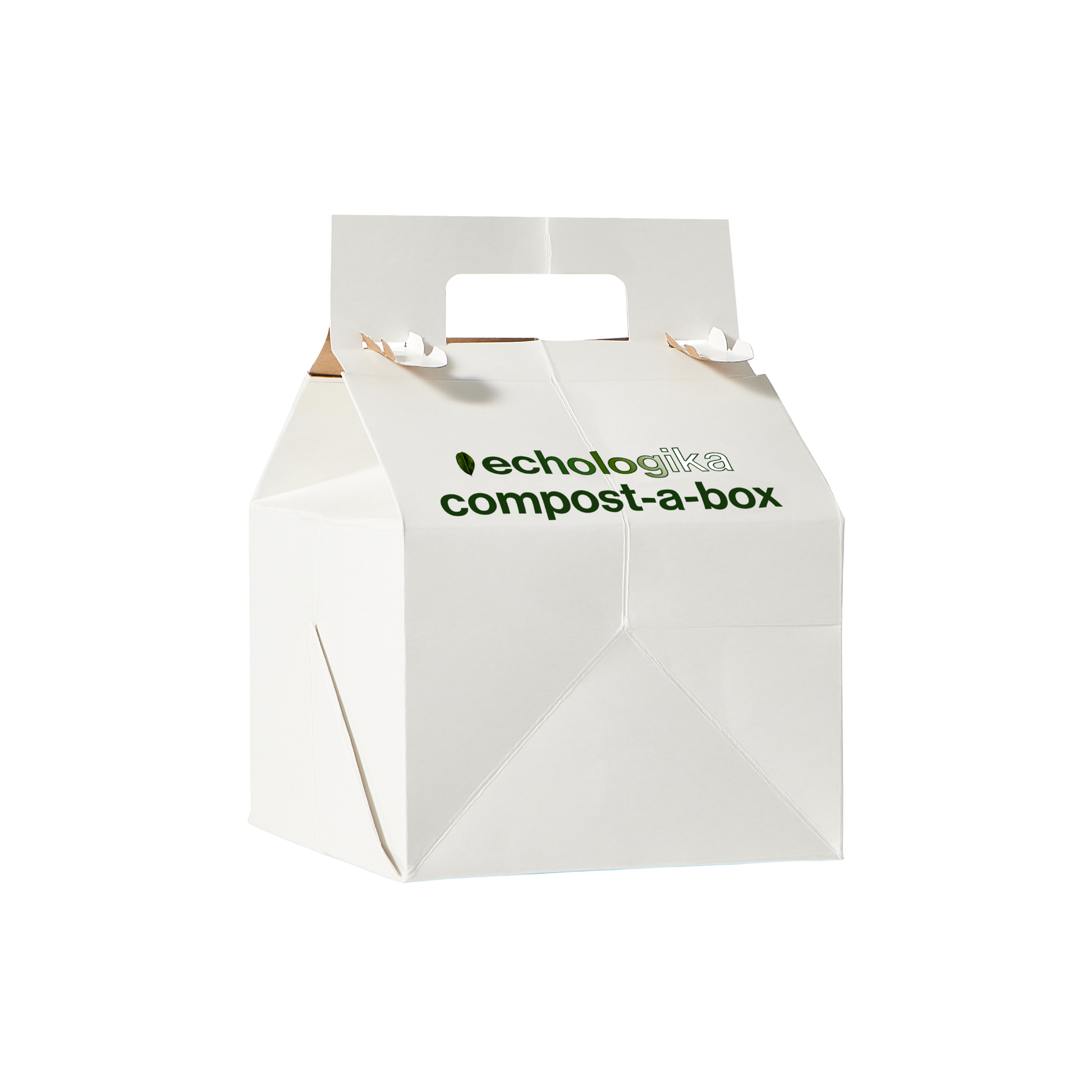 Compost-a-box
Sold in packs of 4
A Sustainable Solution for Food Waste Disposal

Say goodbye to traditional food waste disposal methods and embrace a new era of sustainability with Compost-a-box. Designed by Echologika, Compost-a-box is a revolutionary compostable food bin that transforms your kitchen into a hub of eco-friendly waste management.
Regular price
Sale price
£6.35
Unit price
per
Sale
Sold out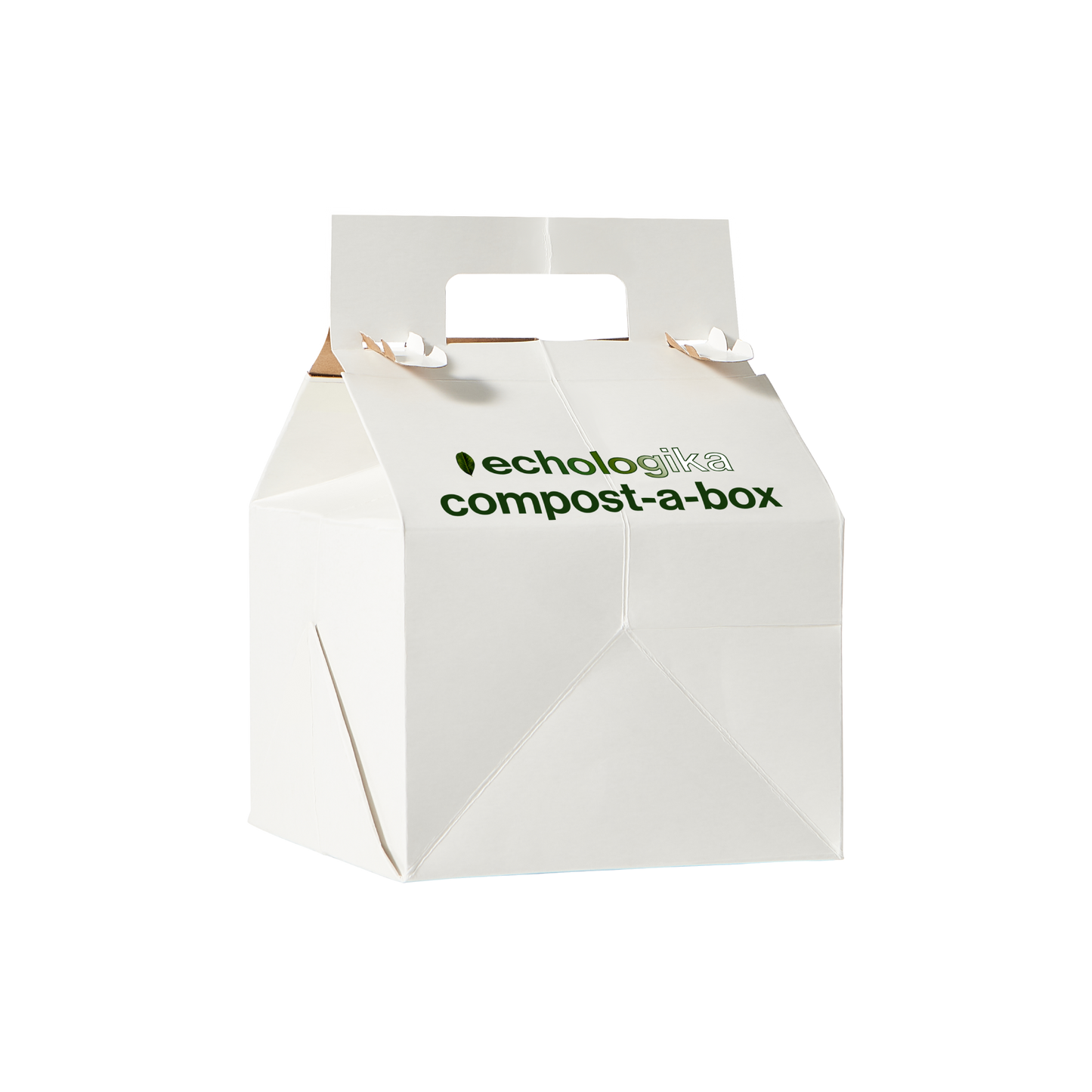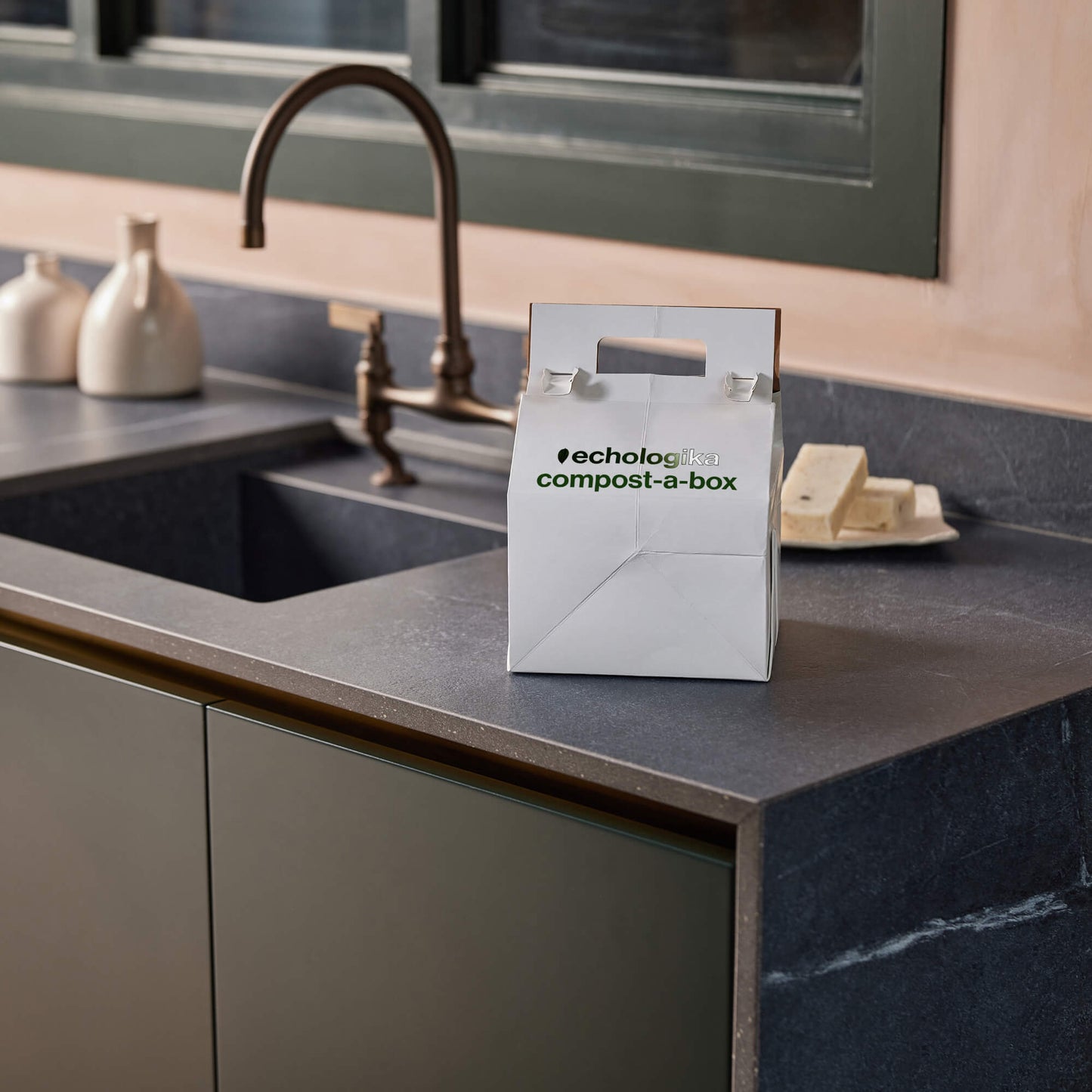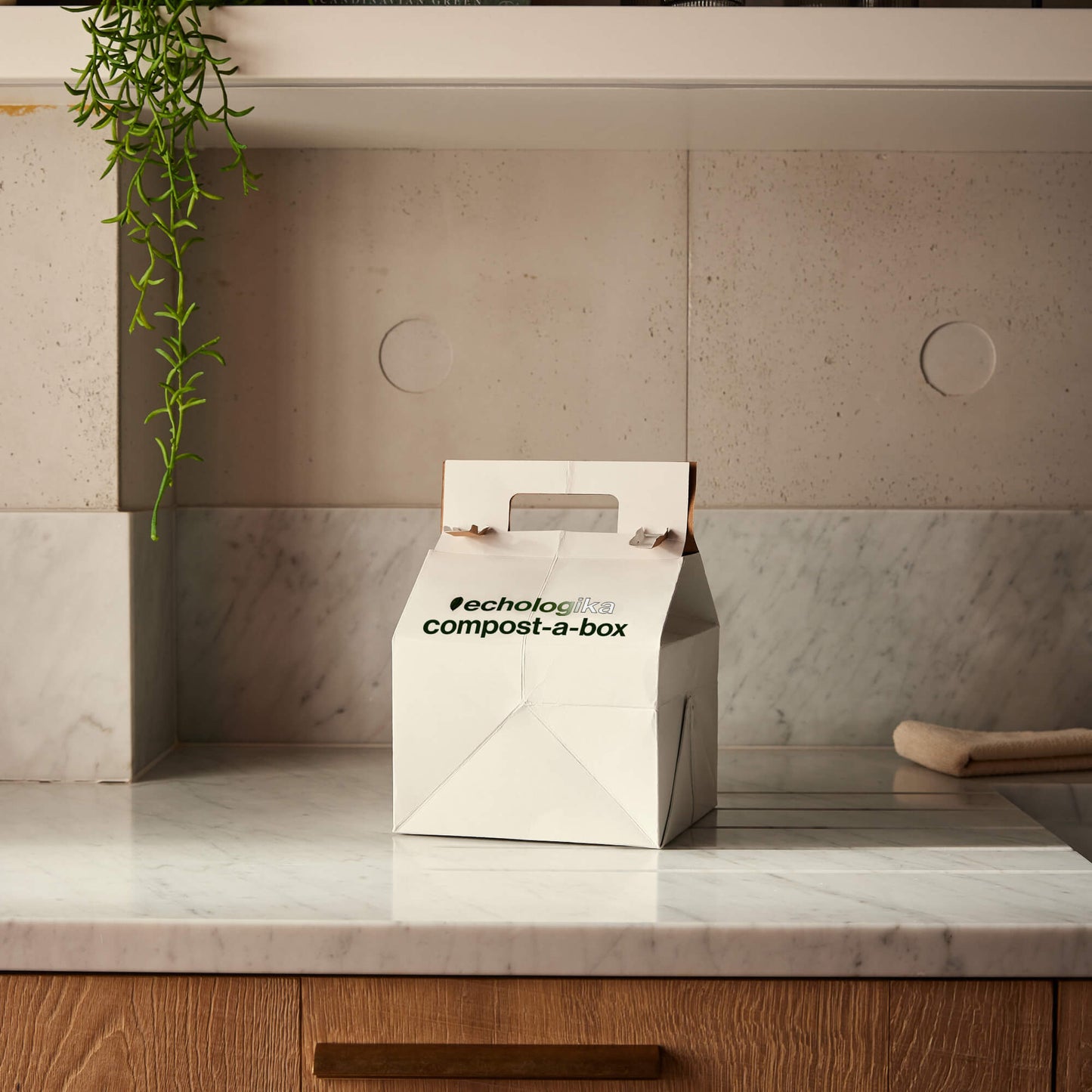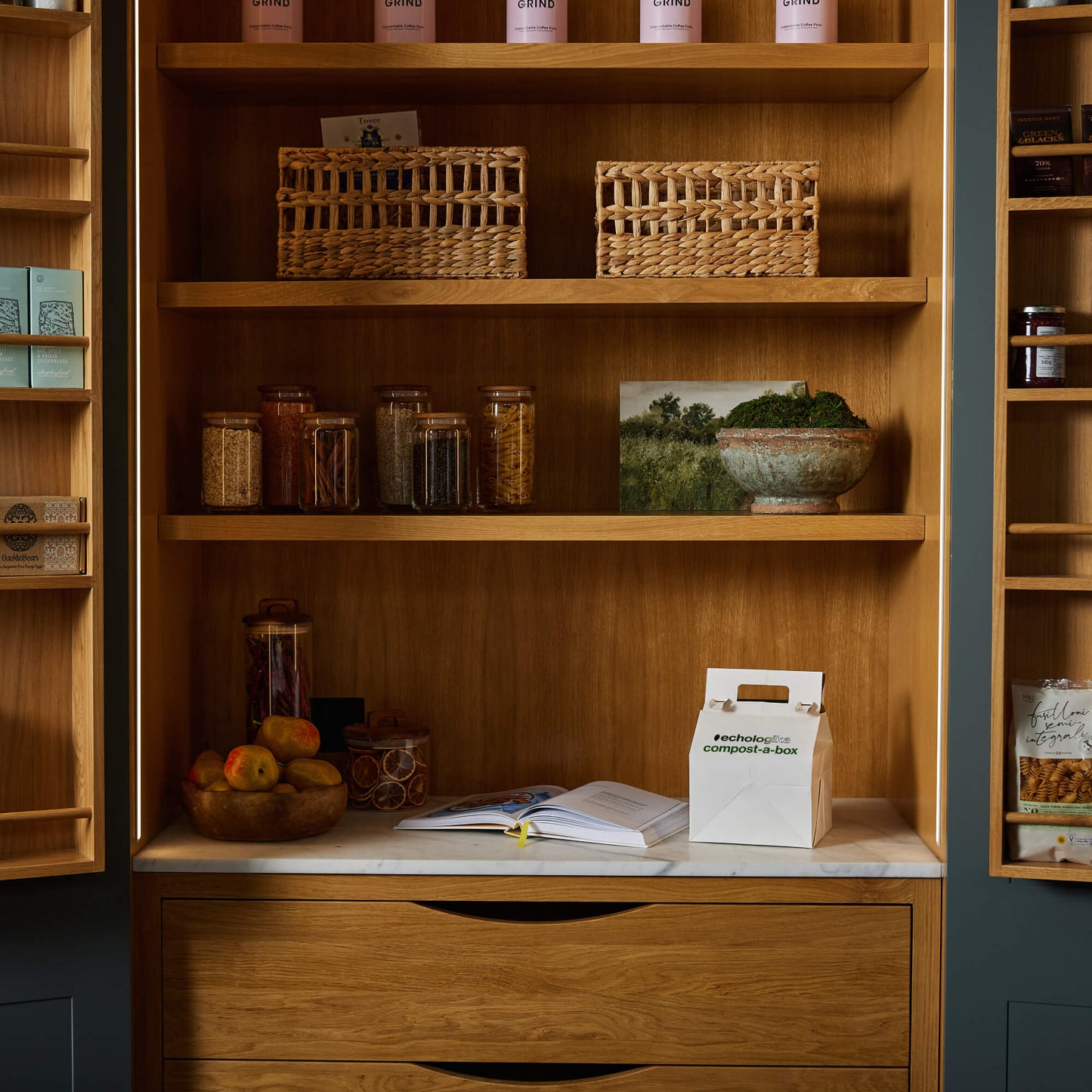 For shipping weights in excess of 17kg, please contact us at info@echologika.com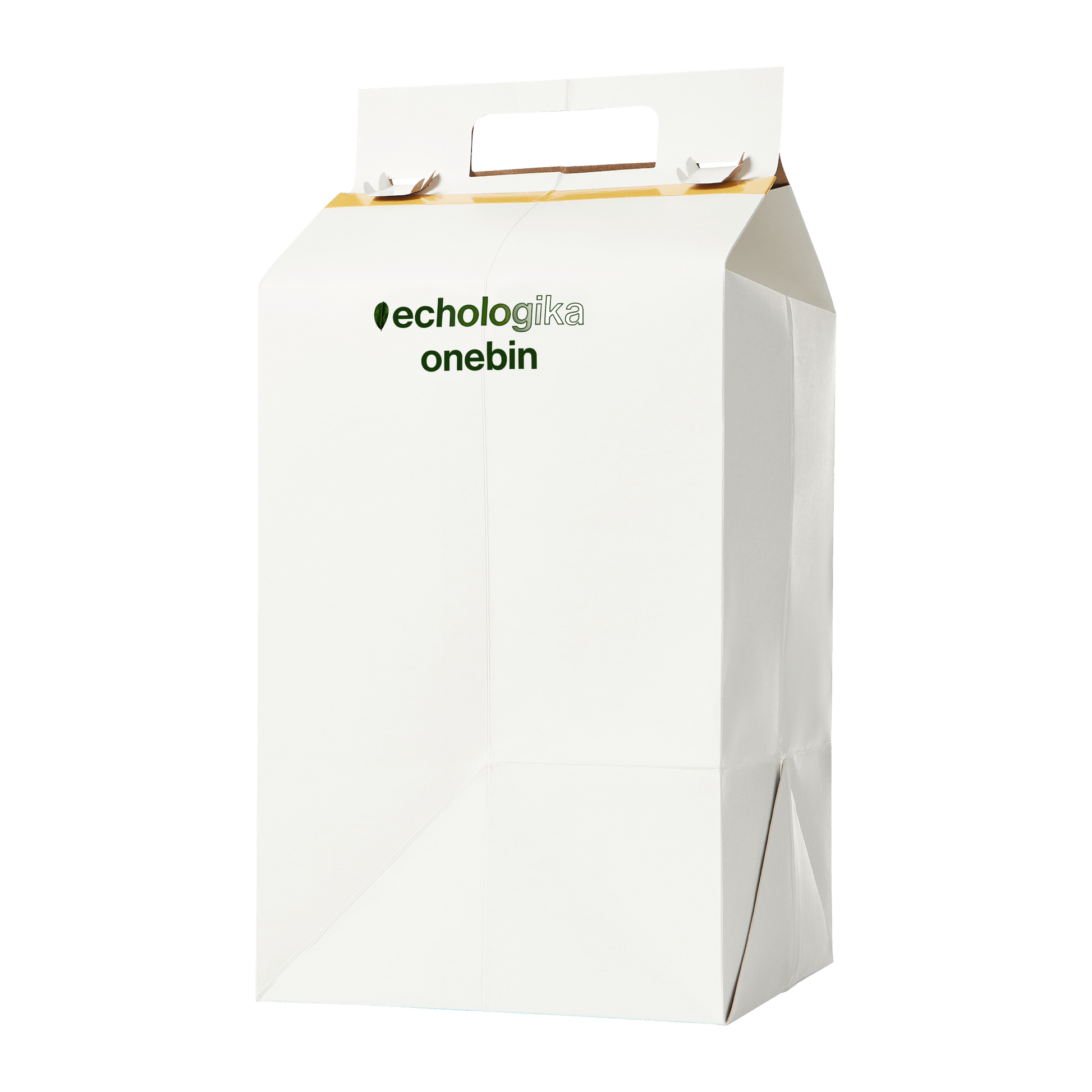 Onebin
Sold in packs of 4
The ultimate Compostable General Waste Solution

Echologika presents OneBin, the game-changing compostable bin that revolutionises the way you manage general waste. Designed with sustainability in mind, OneBin empowers you to make responsible choices for a cleaner environment.
Regular price
Sale price
£6.57
Unit price
per
Sale
Sold out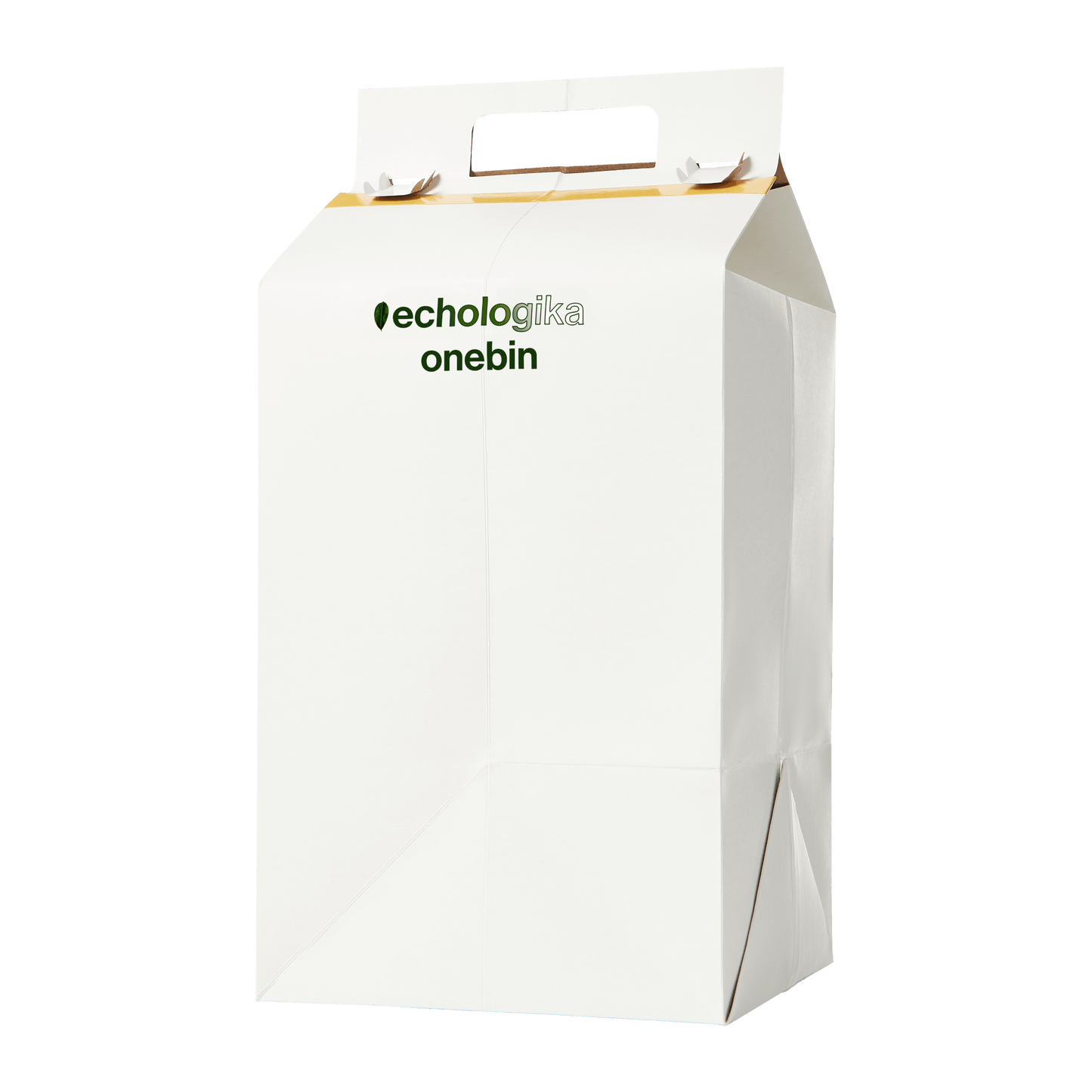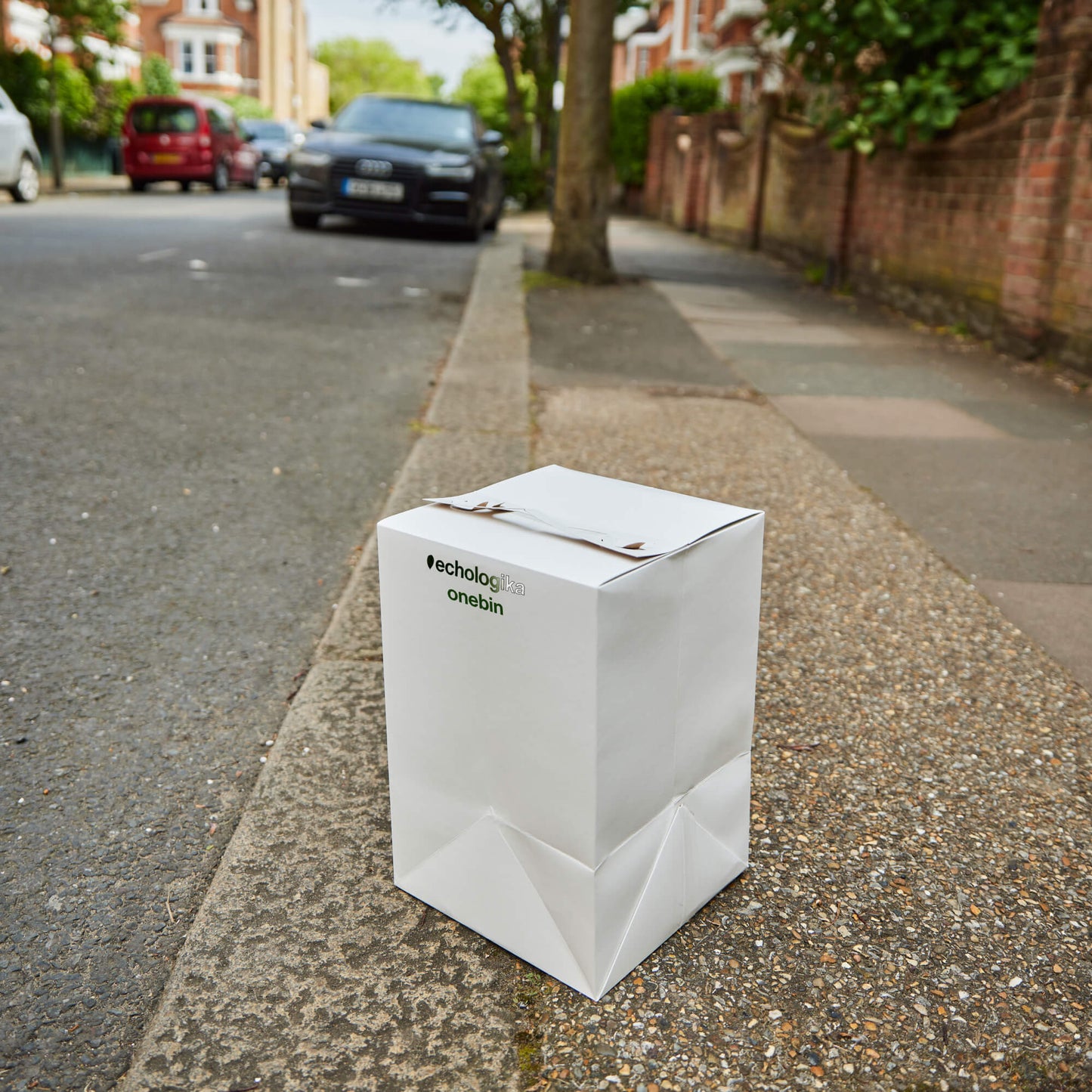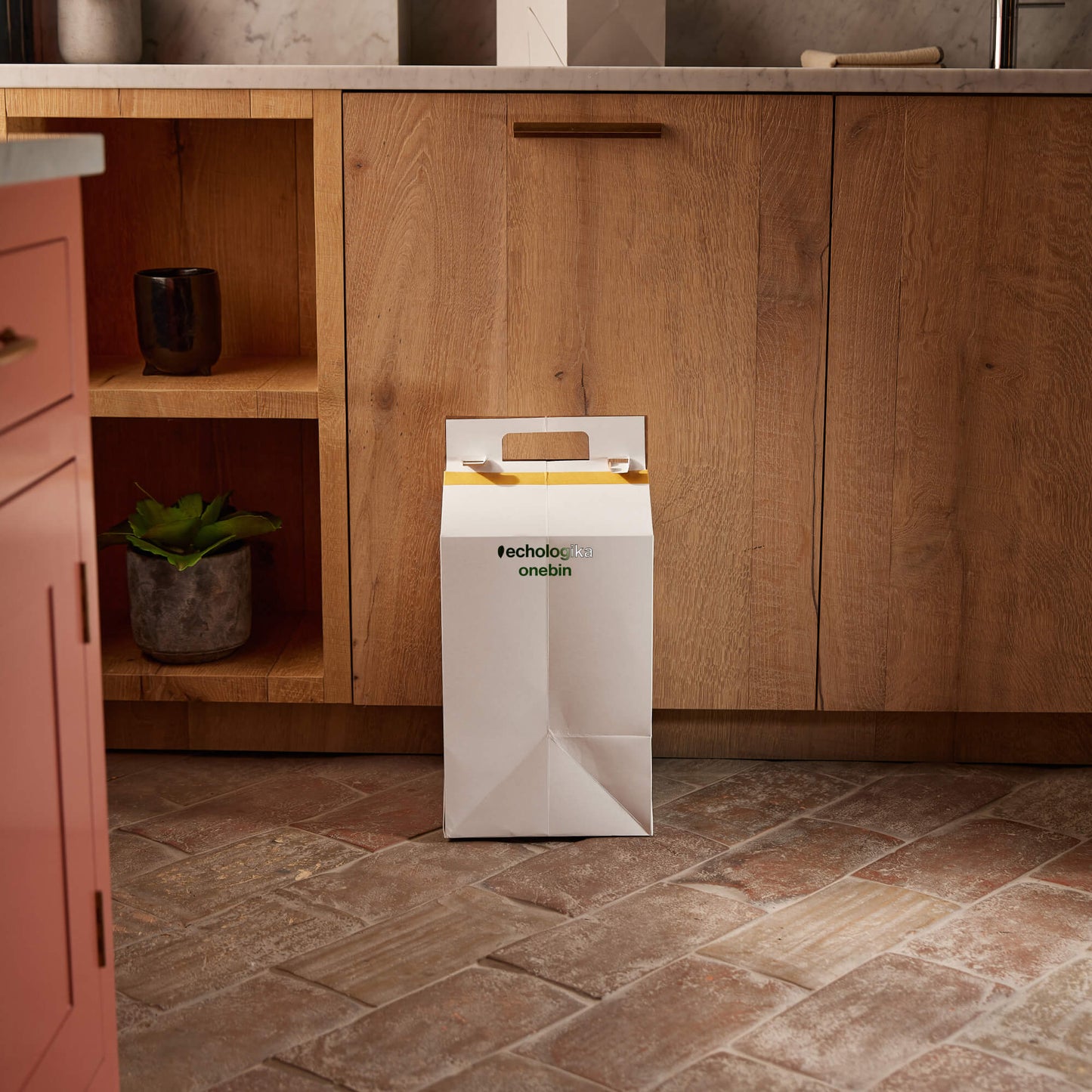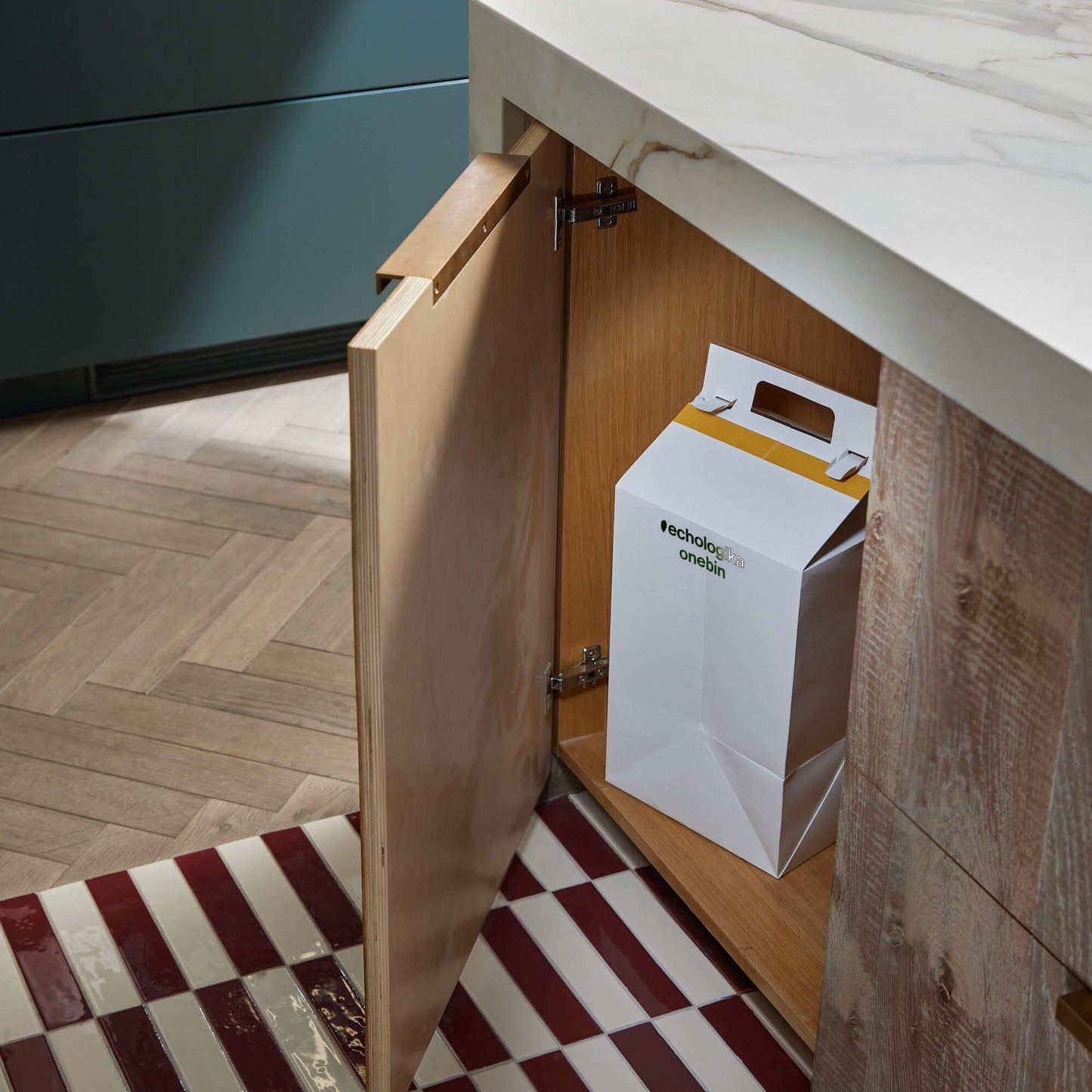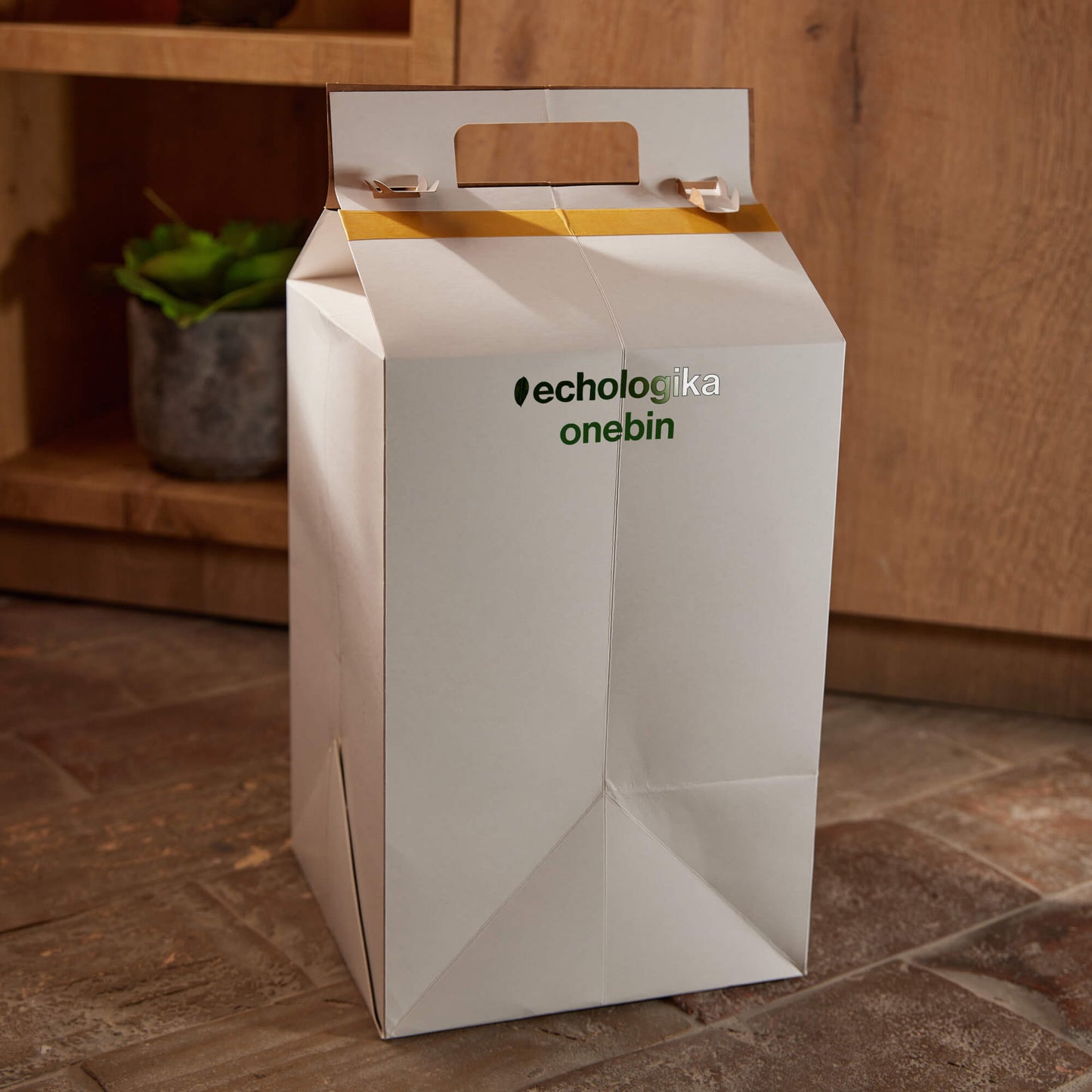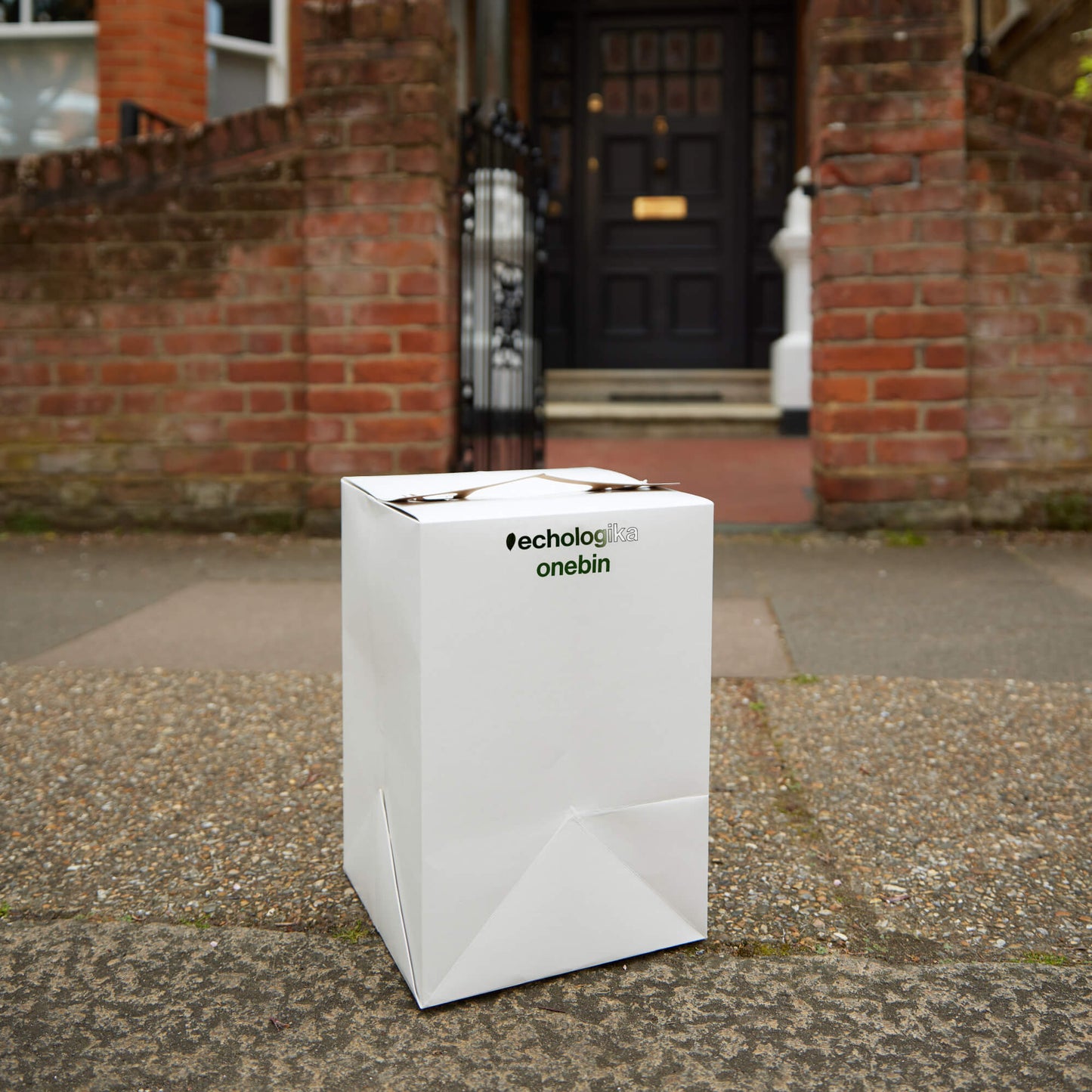 For shipping weights in excess of 17kg, please contact us at info@echologika.com