ASSEMBLY AND USE INSTRUCTIONS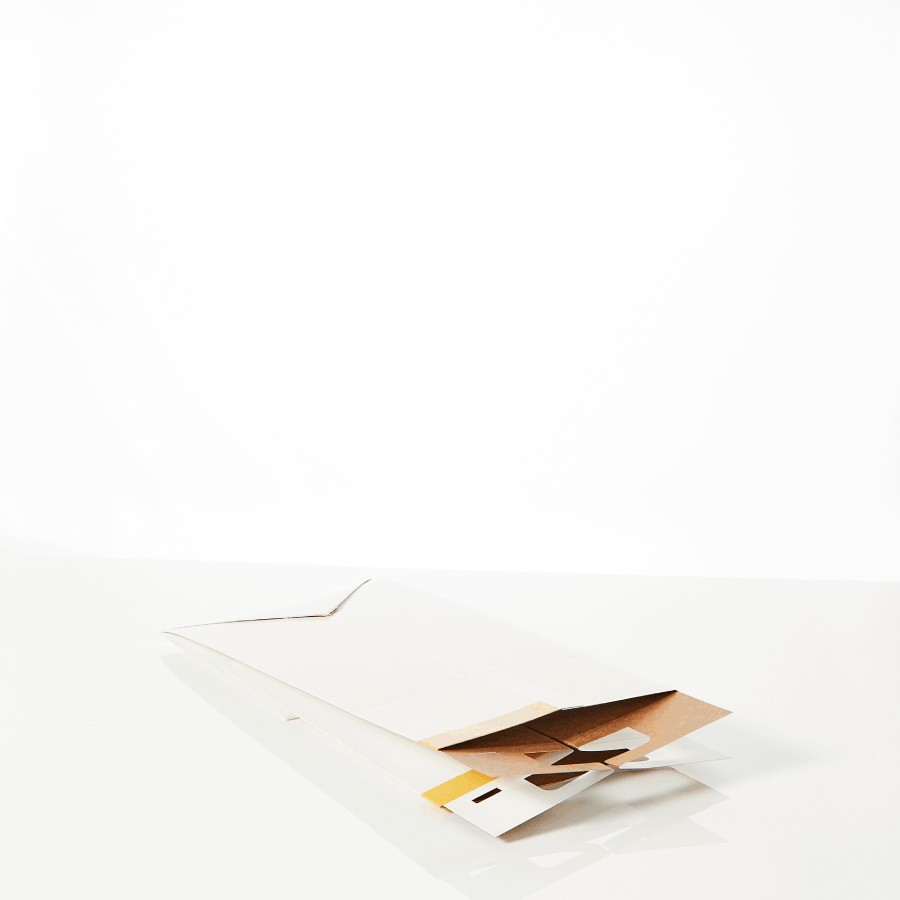 Holding the base on a flat surface, grip the top on both sides and extend until vertical.
Form the top by creasing the fold lines, press the triangulated side sections inwards until the two handle sections meet.
Unfasten the tabs and fold the 'ears' to act as retainers when passed through the opposing slots.
OneBin or Compost-a-Box are now ready for use.
To optimise the efficiency of our containers, compact the contents as waste is disposed and when
full, expose the adhesive, by removing the peel strip which can be deposited in your container, and insert the panel with the adhesive underneath the opposing panel until fully engaged and push down to adhere both surfaces to achieve a seal.
Your OneBin or Compost-a-Box are now ready for final disposal.